Complete Guide to Law Firm Technology
Publisher Credit:  The Lawyerist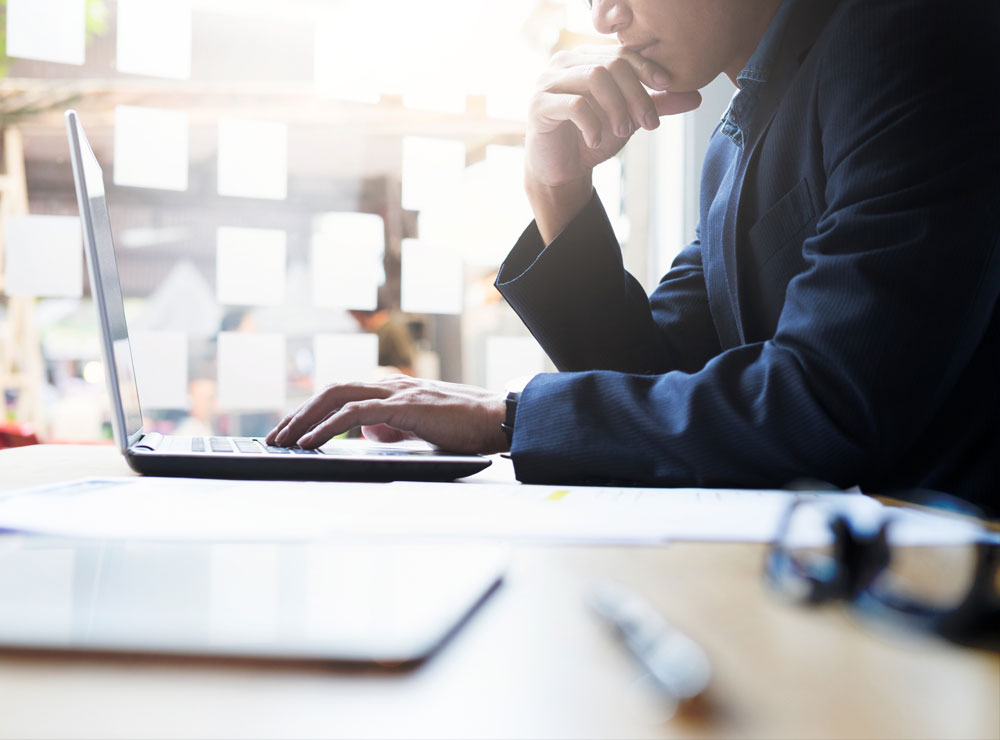 Successful law firms understand their workflows and systems and leverage law firm technology to improve their quality, efficiency, and client experience. They use legal technology not because it's cool but because they know legal tech makes their work better.
Because legal technology can be complex, because it is changing all the time, and because lawyers were never taught technology strategy in law school, adopting the right tools and keeping up with trends can feel overwhelming. But lawyers need to find a way past these excuses to address real needs around data security, running efficient and effective practices, choosing the right solutions from the slew available, and making legal tech work for them instead of against them.
In this guide, we'll meet these concerns head-on, supplying you with the information you need to take steps toward a more tech-driven firm. You'll find detailed legal tech buying guides along with our thoughts on hardware, accessories, software and backup, security, and encryption technologies.
We'll explore online legal research tools, PDF manipulation, and technology training tips for your team. Going deeper, we'll discuss legal technology innovation, change management, and law practice management software.
By developing a curiosity for legal tech and understanding the tools available to you, you'll start to build the client-focused firm your clients will thank you for.