The Top Challenges Independent Practices Are Facing in 2020 (Medical Economics Magazine)
Author Credit:  Aaron Perreira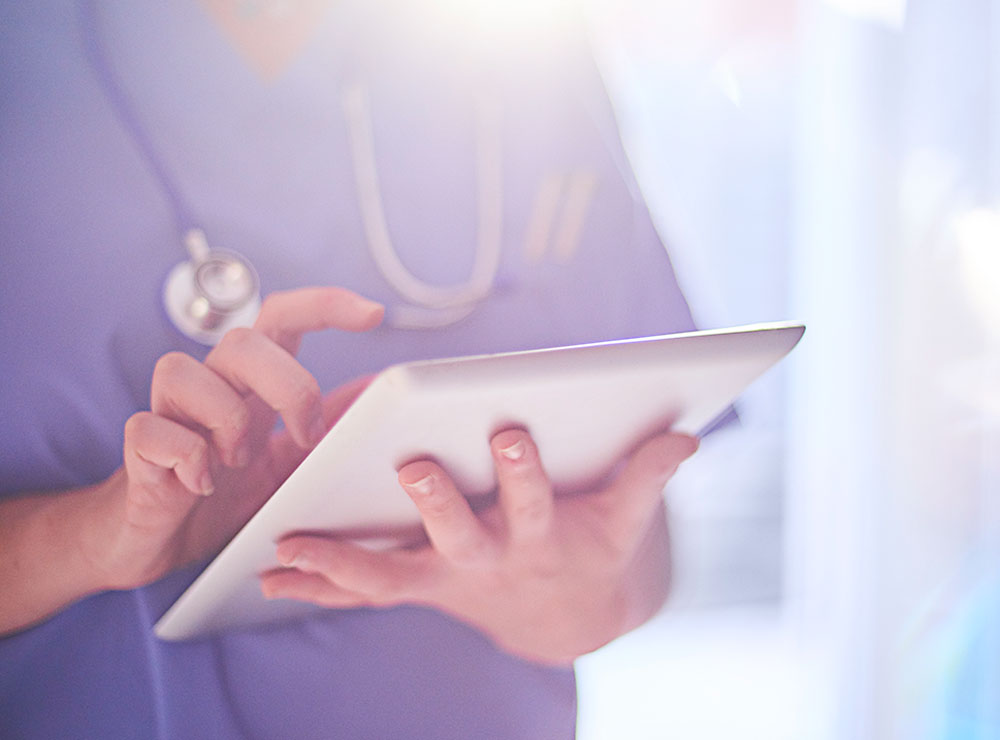 Independent healthcare practices are the cornerstone of the American medical system, providing a higher volume of care at a lower cost and resulting in better outcomes for patients, as compared to hospitals or larger medical groups. They are the source from which most healthcare services are delivered. In fact, physician-owned practices see 990.8 million visits, or 3.1 visits per person in the U.S. each year. In contrast, hospital outpatient visits number 125.7 million visits per year, or .4 visits per person.1 Independent practices also have lower per-beneficiary costs and a lower 30-day readmission rate compared to hospitals,2 and they reduce avoidable hospitalizations by 33%.3 It's not a reach to say that every American has a stake in keeping independent practices healthy. However, a study conducted by Kareo in 2019 points out some of the significant challenges facing independent provider-owned practices.
Based on a survey of nearly 800 independent practice providers in the U.S., the Kareo State of the Independent Practice Industry Report revealed that reducing the impact of administrative tasks to free up provider time is a challenge for virtually every independent practice. More than 70% of respondents agreed that increasing demands on provider time and the time demands of administrative challenges are impacting care delivery.
The survey found a high correlation between administrative time demands and physician burnout. Many of the administrative challenges facing healthcare providers began a decade ago when the Health Information Technology for Economic and Clinical Health (HITECH) Act of 2009 was enacted. The HITECH Act aimed to drive the adoption of electronic health records (EHR) by offering monetary incentives to providers who demonstrated meaningful use of these systems.
This led to a market gold rush as the industry was inundated with over 700 EHR vendors looking to capitalize on these new government mandates. Many practices implemented EHR systems at that time to comply with requirements, however since then over the last several years, technology standards, regulations and consumer demands for EHR technology have swiftly advanced and many of these software providers have failed to keep up with the new requirements. As a result, many practices have been left with antiquated software that does not meet current standards criteria.  While the historical mandated use of technology has been a challenge for providers, 69% of those surveyed agreed that more progressive, integrated technology solutions are needed to improve the efficiency and profitability of their practices.
Providers are increasingly reliant on their EHRs to manage their day-to-day clinical operations and regulatory compliance. However, despite government mandates, penalties and incentives, only 64% of respondents are currently using an EHR. This low figure likely represents both the entry of newer practices that haven't yet implemented an EHR platform and the fact that some practice specialties, such as mental health or physical therapy, are more likely to still be using paper-based records and haven't made the switch to electronic records.